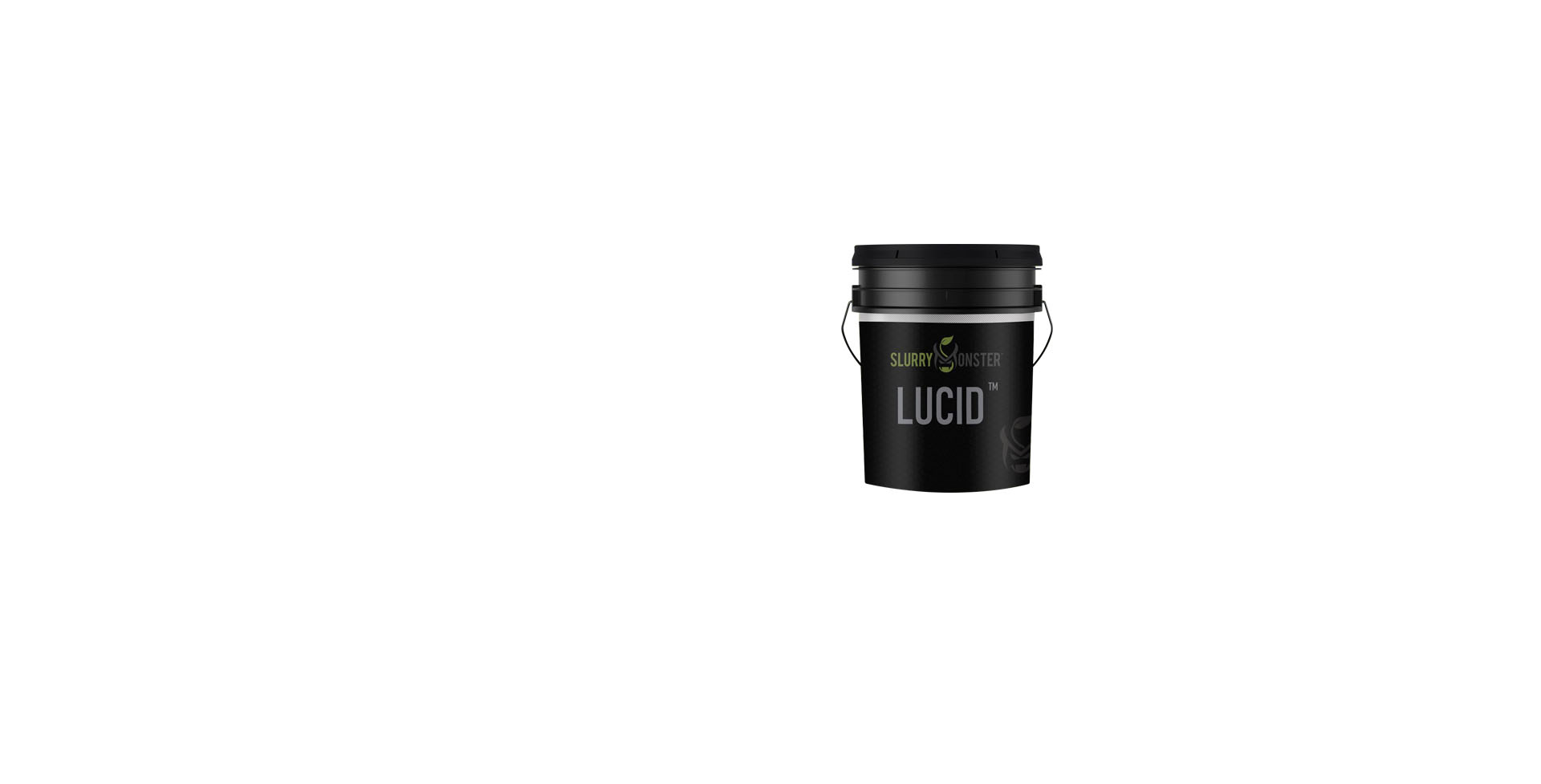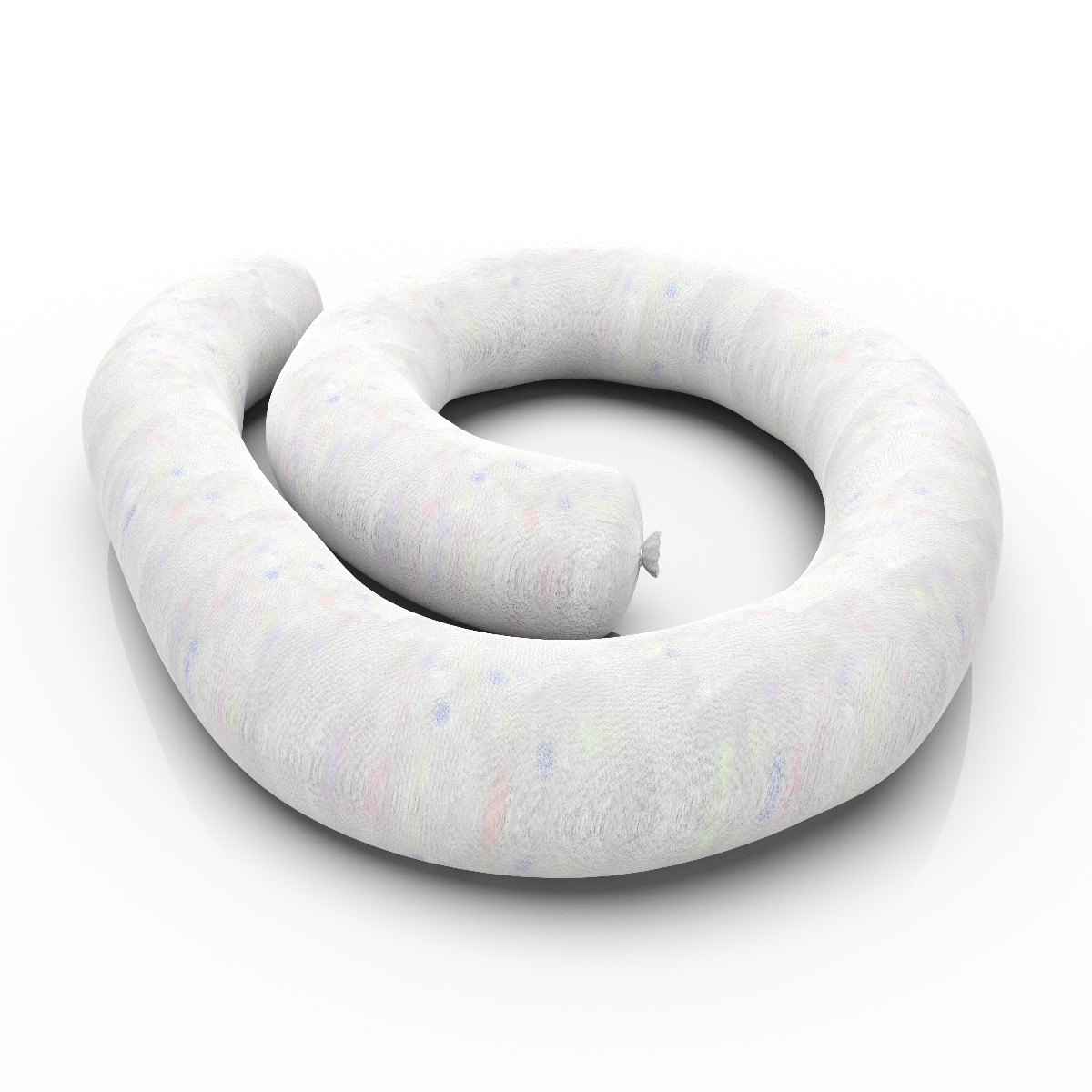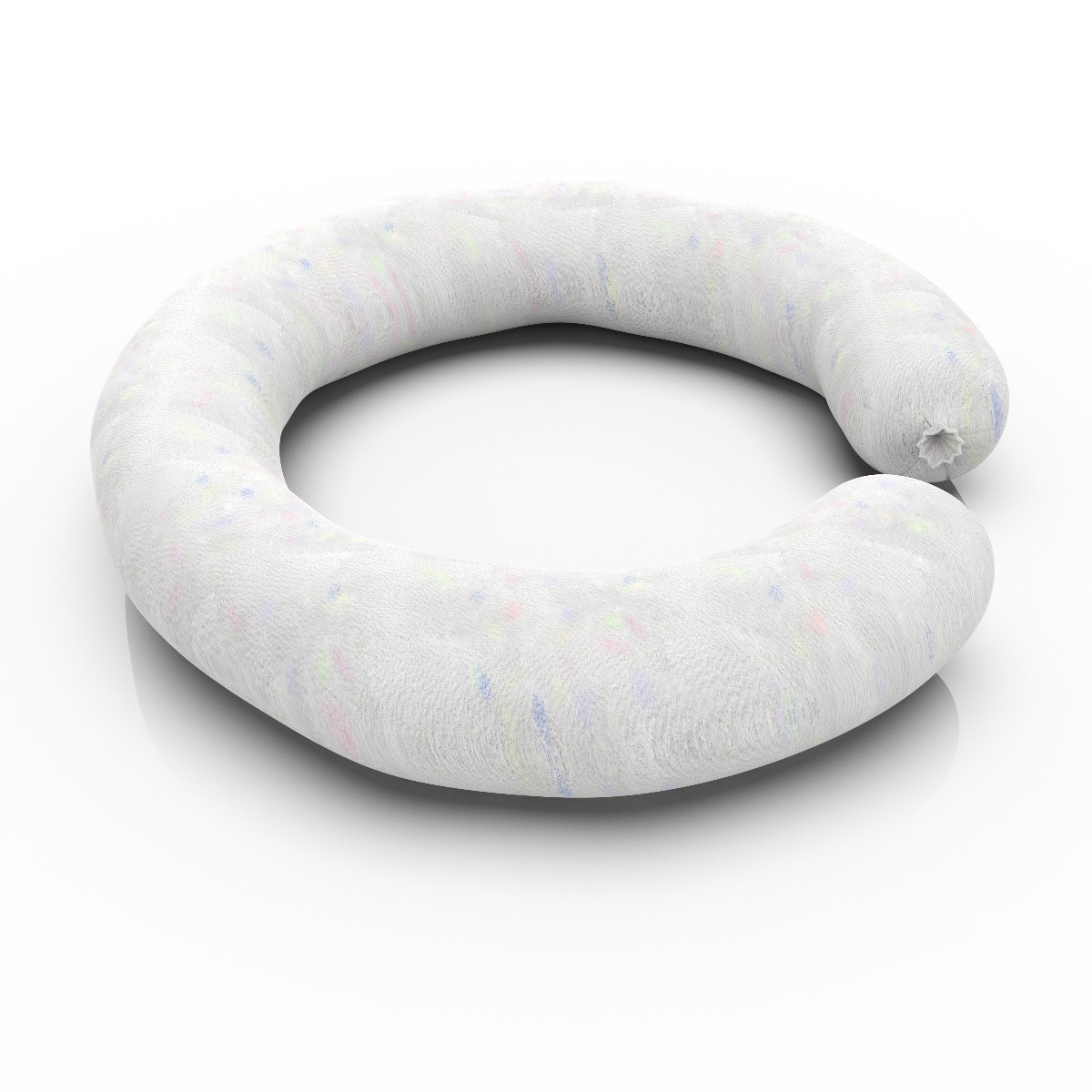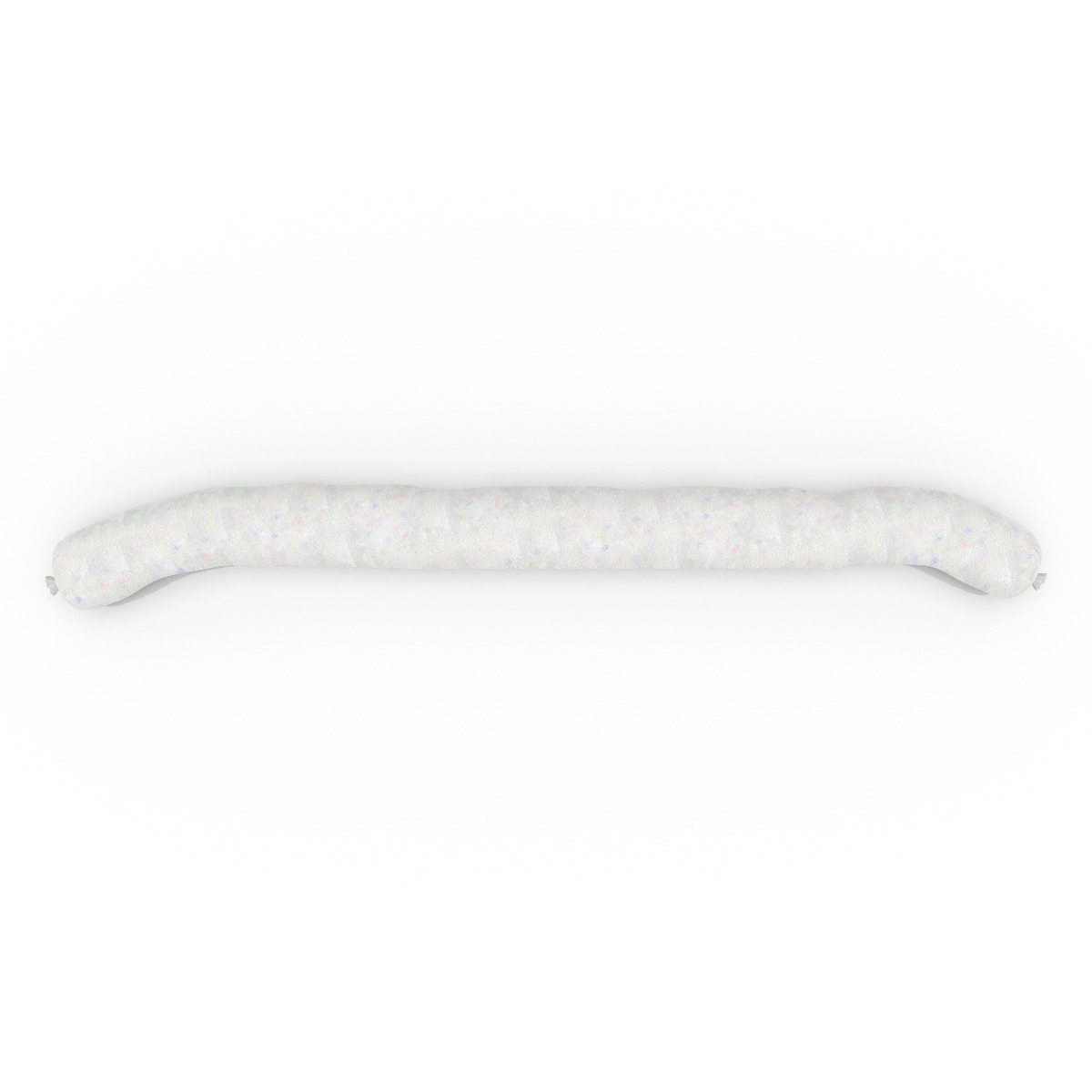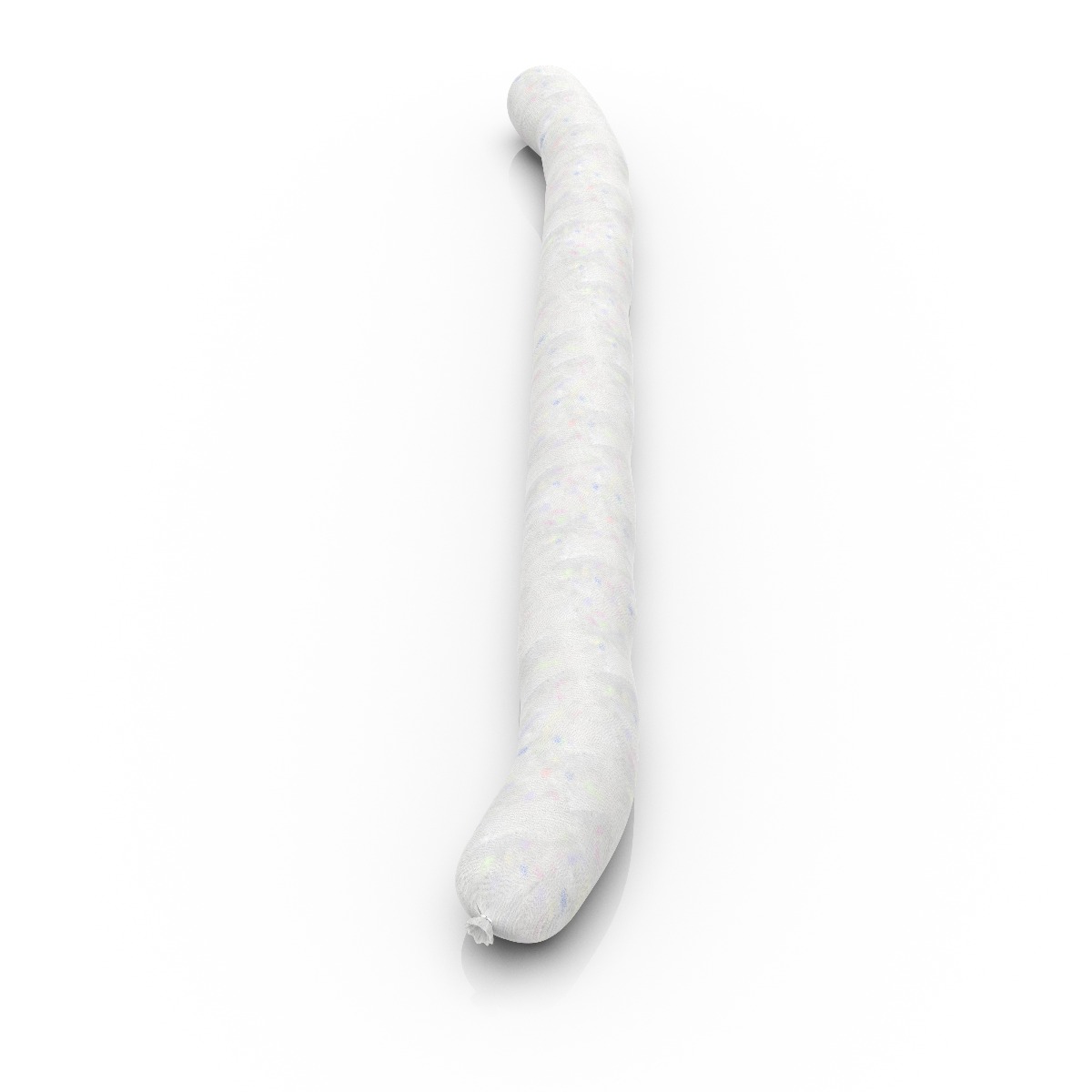 Superabsorbent SlurryBoom™
These SlurryBooms™ are a higher performing alternative to traditional cellulose absorbent
products that are utilized for hazardous, non hazardous and low level radioactive waste disposal.

Our booms are made with superabsorbent media and a cellulose filler material are packaged in a closed nylon sock to ensure maximum polymer retention and absorbency. The sock can be cut to size and placed in drums, boxes intermodal and other transport containers for solidification of aqueous matter and condensation control.
Some great benefits of the SlurryBoom™ include: 
Speciality socks that absorb and retain >1.0 gallons of water per linear foot of sock
Minimum expansion, reducing overall disposal costs
Non-biodegradeable polymer (per 40 CFR 264.314 (e) ((ii))
Freeze-thaw tested - will not release liquids after freezing and subsequent thawing 
Incinerable material
Delivers superior absorbency while taking up less volume in waste containers
This is What i Need