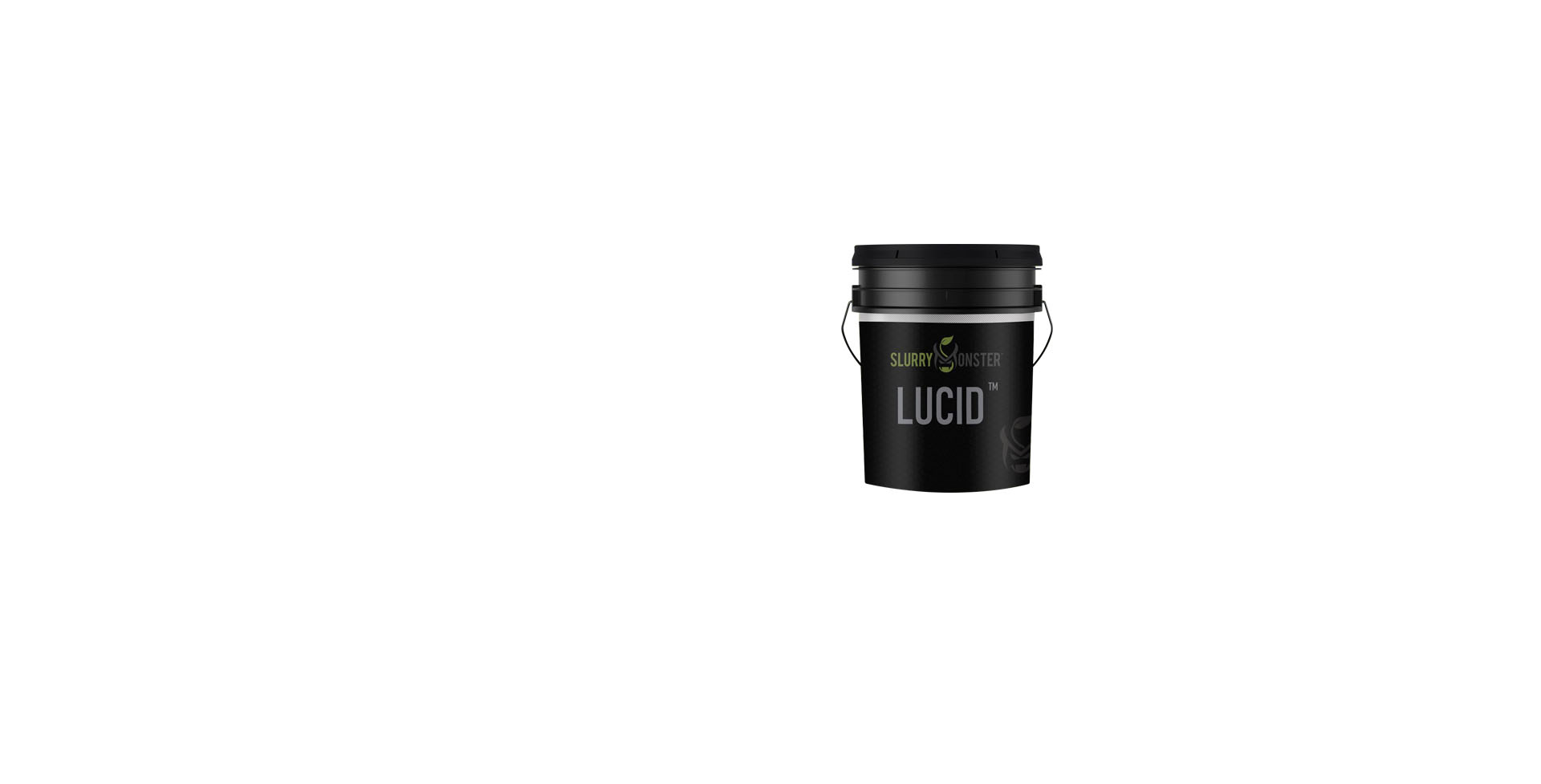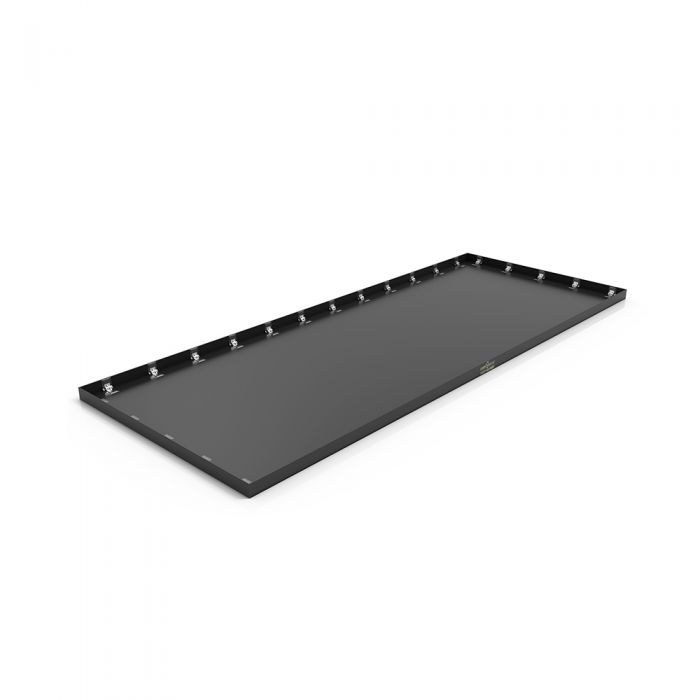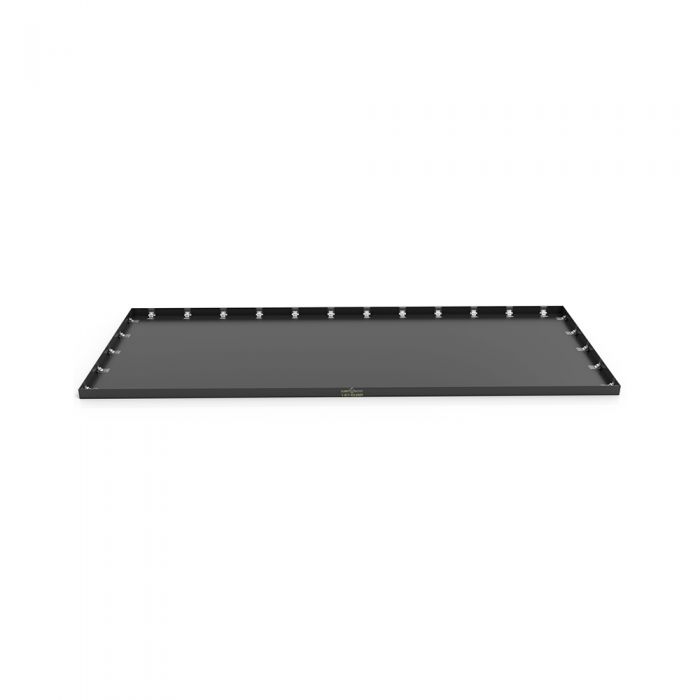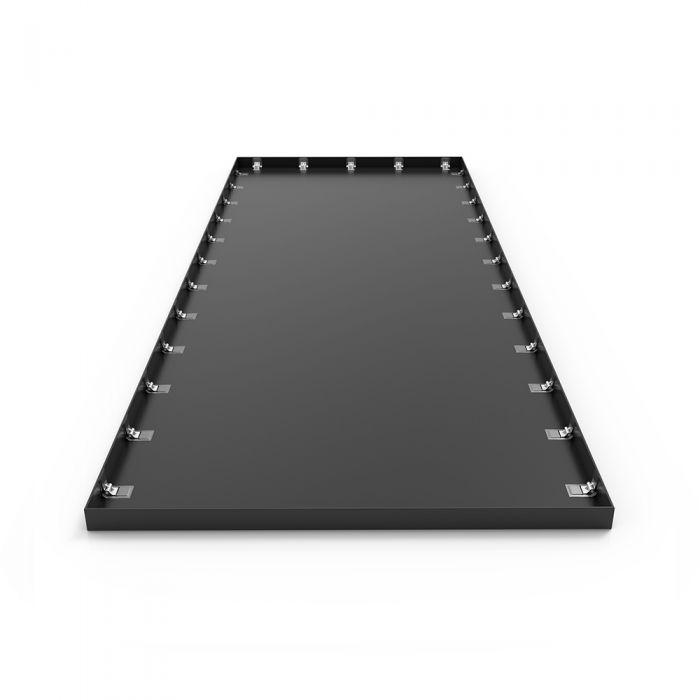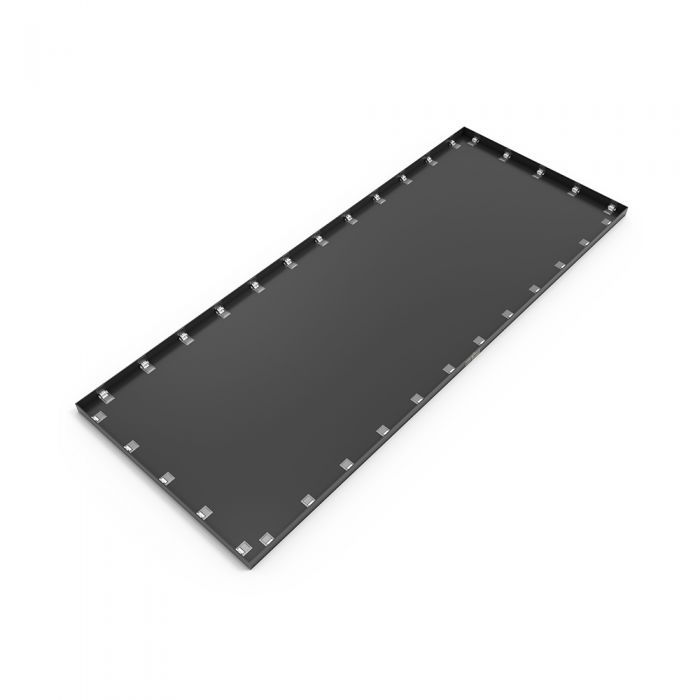 WasteShield 12x25
The 12x25 is durable, safe and easy to use for the containment of spills. Both flexible and portable, while still made of the quality material you'd expect from us.
Comes in Standard Duty and Heavy Duty
Portable and reusable
Durable and lightweight
Easy set-up and deployment
Flip-up, bracketed sides make it easy to get in and out
Brackets are semi-permanent yet replaceable
Holds up to 1122 gallons
This is What i Need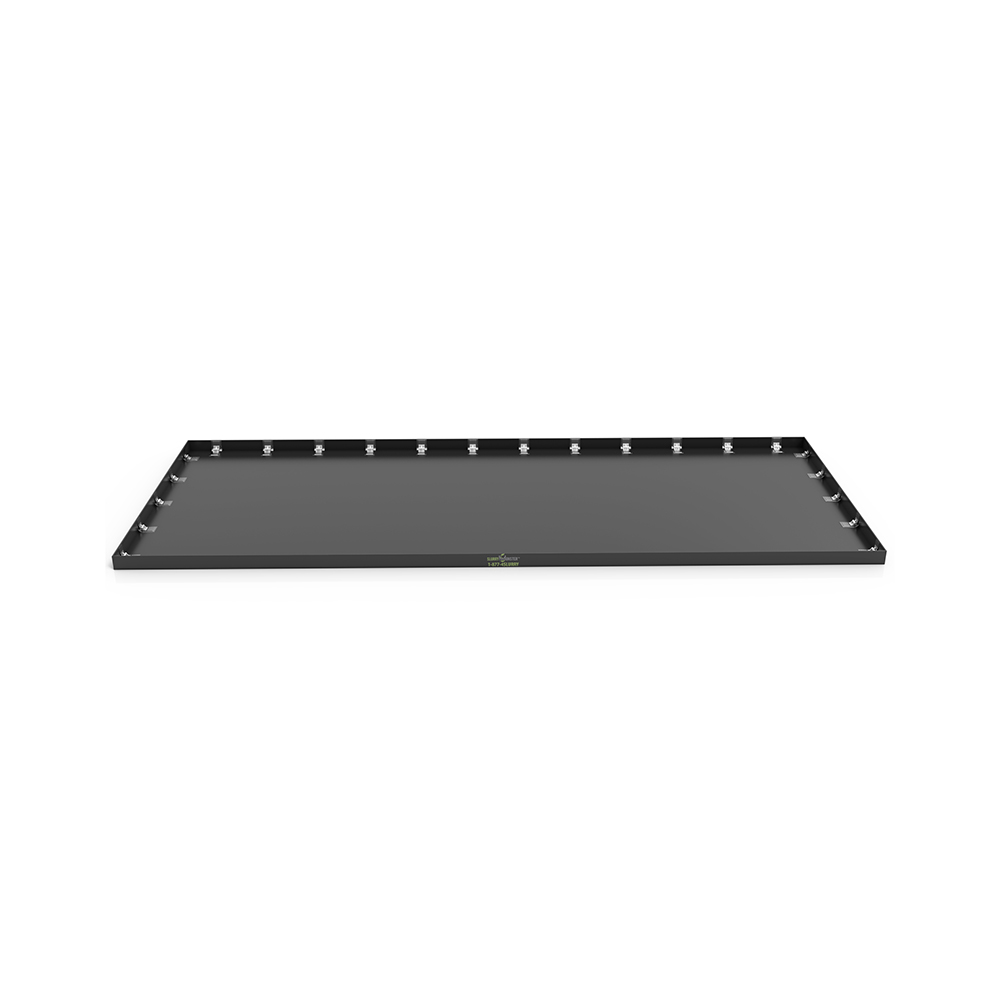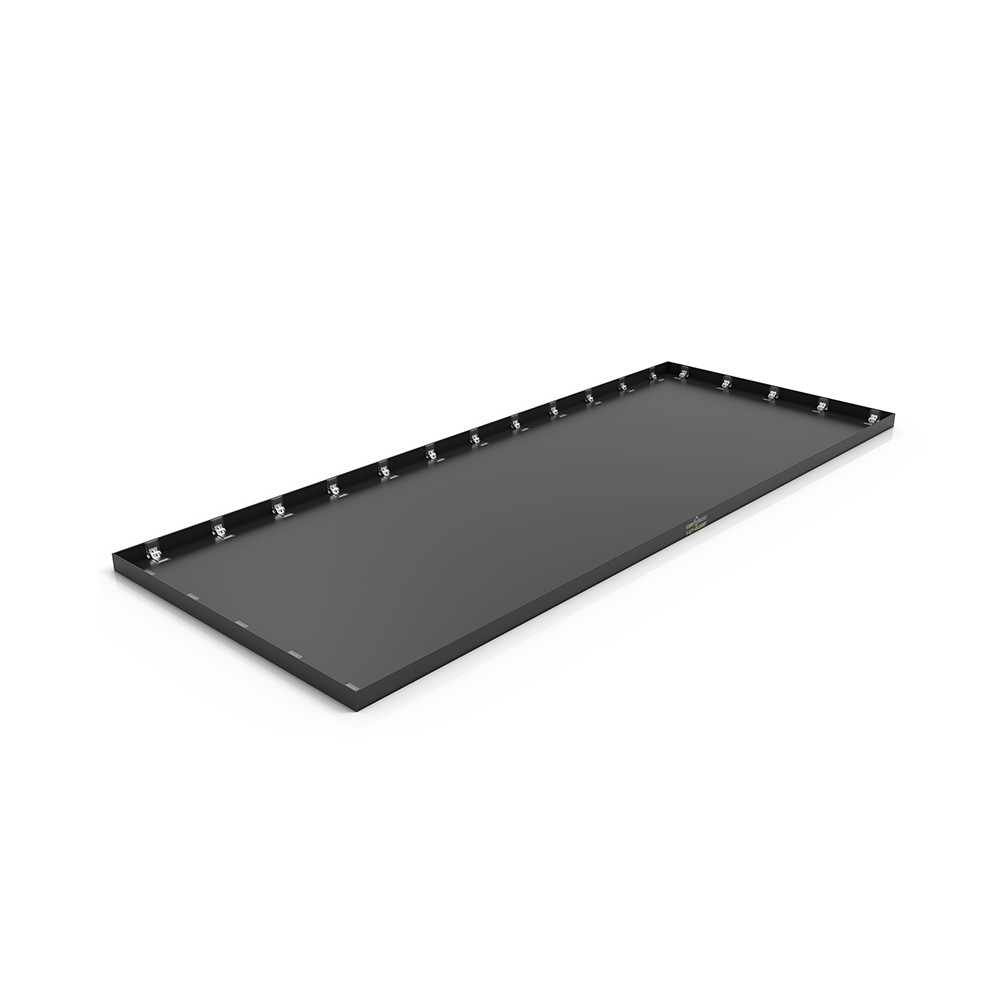 WasteShield 12x30
 This durable, safe and easy to set up spill berm is made with quality material that's portable and cost-effective.
Portable and reusable
Durable and lightweight
Easy set up and deployment
Built for the toughest jobs
Flip-up, bracketed sides make it easy to get in and out
Brackets are semi-permanent yet replaceable
This is What i Need