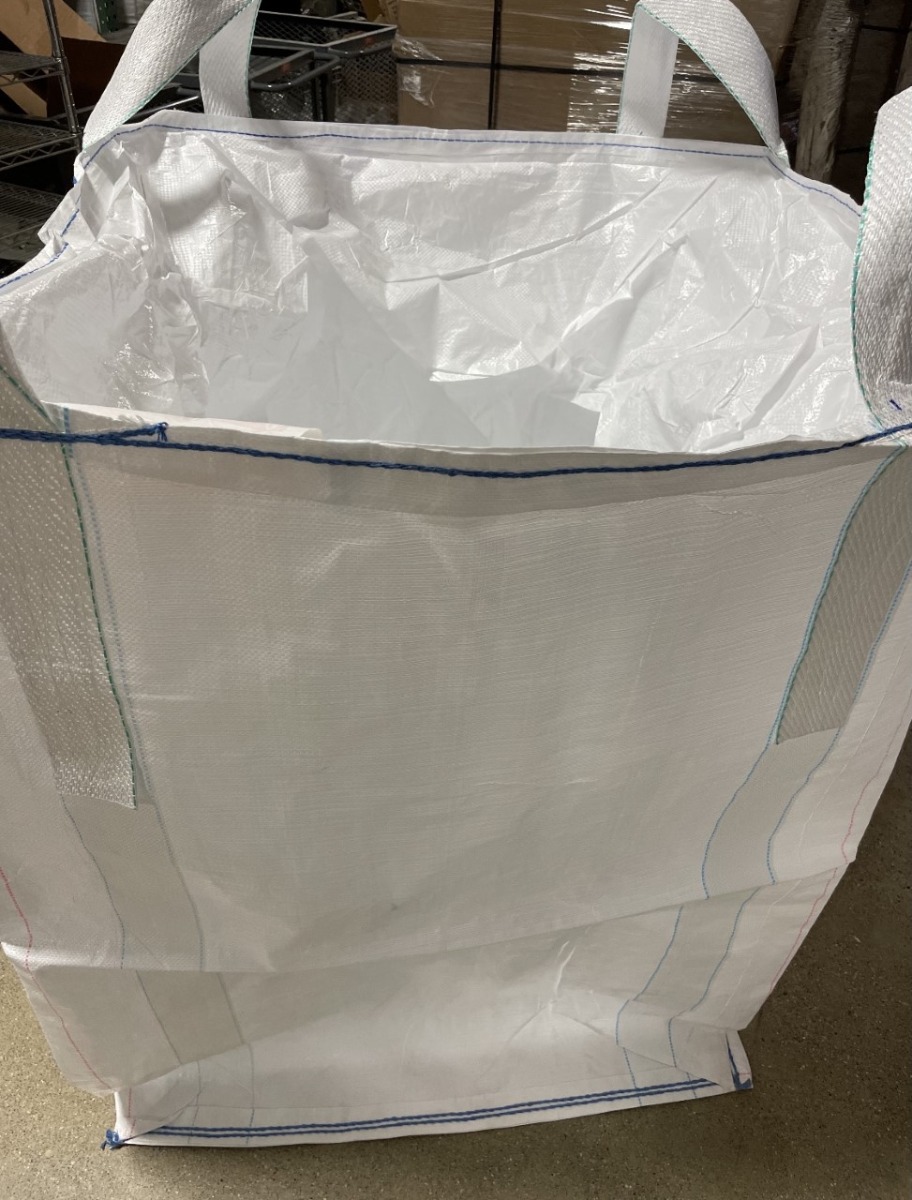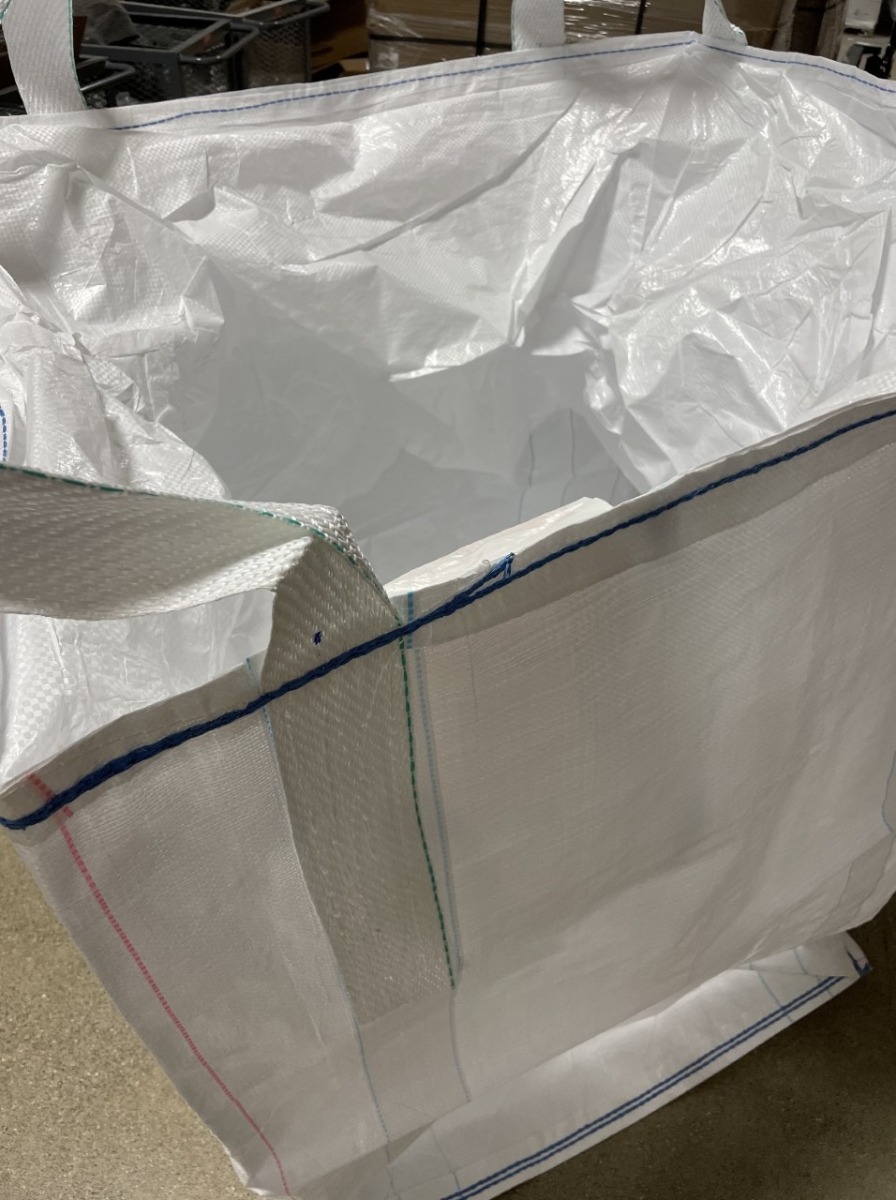 Bulk Bag - Duffle Top
SlurryMonster bulk bags with a duffle top are a recyclable and cost effective way to dispose of and/or contain slurry. Made for one time use, they can hold up to 2,200 LBS., are foldable - leaving you more room, and have forklift straps for easy haul-off.
Size: 35x35x48
Holds up to 2200 lbs.
Foldable
Open top with pre-sewn ties for easy closure when full
Lift straps for removal with a forklift
This is What i Need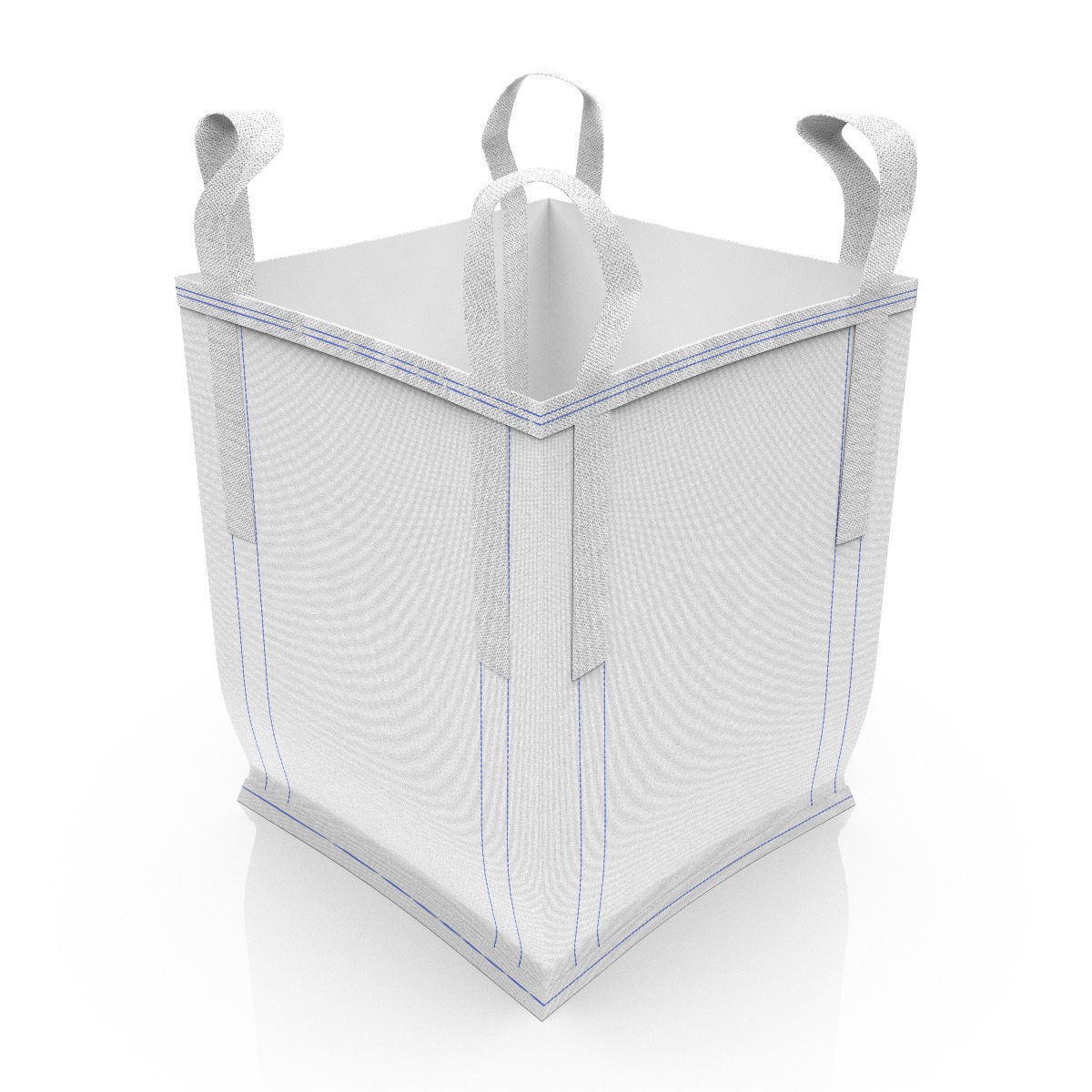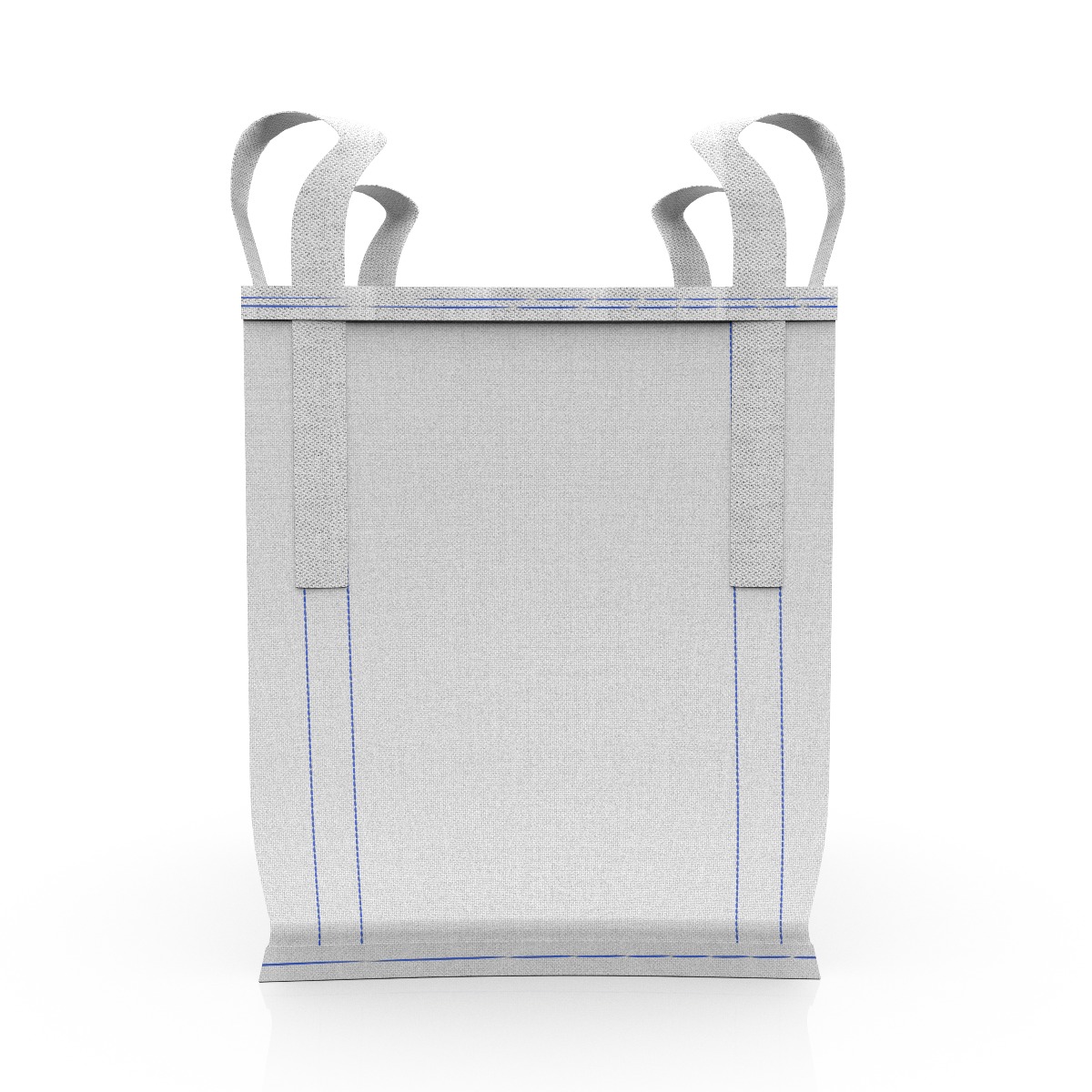 Bulk Bag - Open Top
Our disposable open top slurry bag is the perfect cost-effective solution for containment and disposal of slurry waste. They come with lift straps for easy forklift removal when it's ready to be disposed of.  
Size: 35x35x35
Holds up to 2200 lbs.
Lift straps for easy forklift removal
Foldable
Open top
This is What i Need